Nu Skin Japan's Smile Library Plan
Nu Skin Japan started the Smile Library Plan in 2013 by visiting the region hit by the Great East Japan Earthquake in 2011 to donate good books, shelves, and other items for children based on the need for books in elementary schools every year. The items were selected based on the schools' requests and ordered to local companies respecting children's preference and the local communities' network. And in 2020, to provide support and bring a brighter future and smiles to many children through aid for disaster-affected areas, we donated 2,227 children's books and 20 bookshelves to 1,960 children in 12 elementary schools in Miyako city, Iwate prefecture.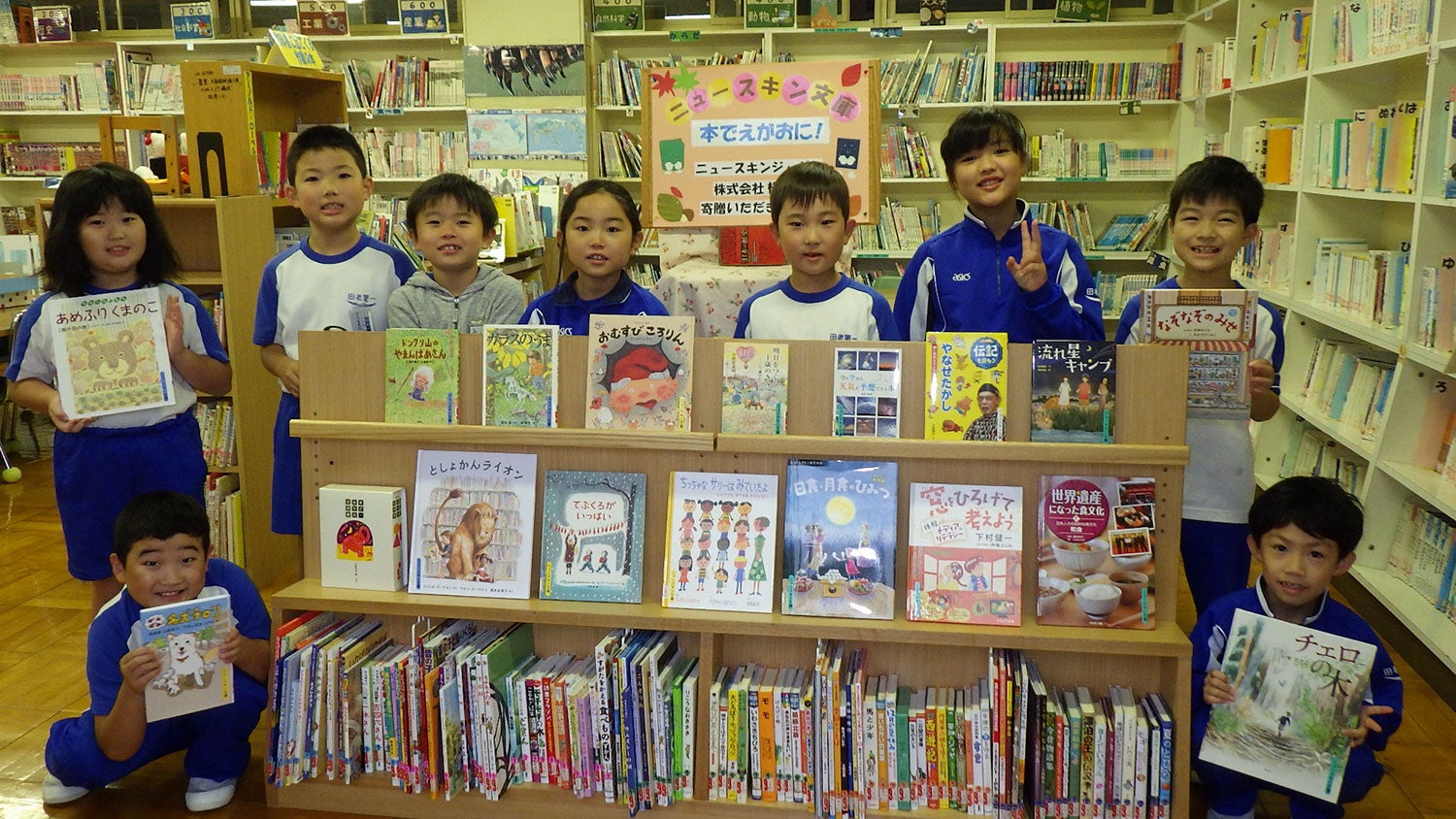 The total Smile Library Plan donations to disaster-affected areas from 2013 to 2020: 142 schools, 23,585 students, 31,771 books, 201 bookshelves
While 2020 was the last year carrying out the Smile Library Plan, starting in 2021, we're looking forward to supporting the children in the disaster-affected areas differently by implementing "The Leader in Me," a school transformation program, to the elementary schools for their brighter future.
Thank you, Nu Skin Japan, for your many thoughtful and generous donations through the Smile Library Plan. And we're so thrilled to see how you will continue to be a force for good with The Leader in Me! The future is bright in Japan!